The Cyberhorn Museum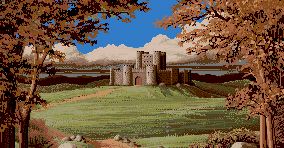 The pages of The CyberHorn Museum display information about the most noble of wind instruments, the French horn.
The Reading Room
- Featured articles.
The Exhibition Gallery
- A brief history of horn evolution.
The Library
- Some great books for further study.
The East Wing
- Historic horns/instruments worldwide.
The Reference Room
- Index of basic musical terms.